Marquee Interiors
Choosing the right marquee interior design and colour scheme to compliment your event is one of the most important decisions.
At Marieveles we have a superb selection of linings, furniture, lighting and accessories that help to create your perfect marquee event.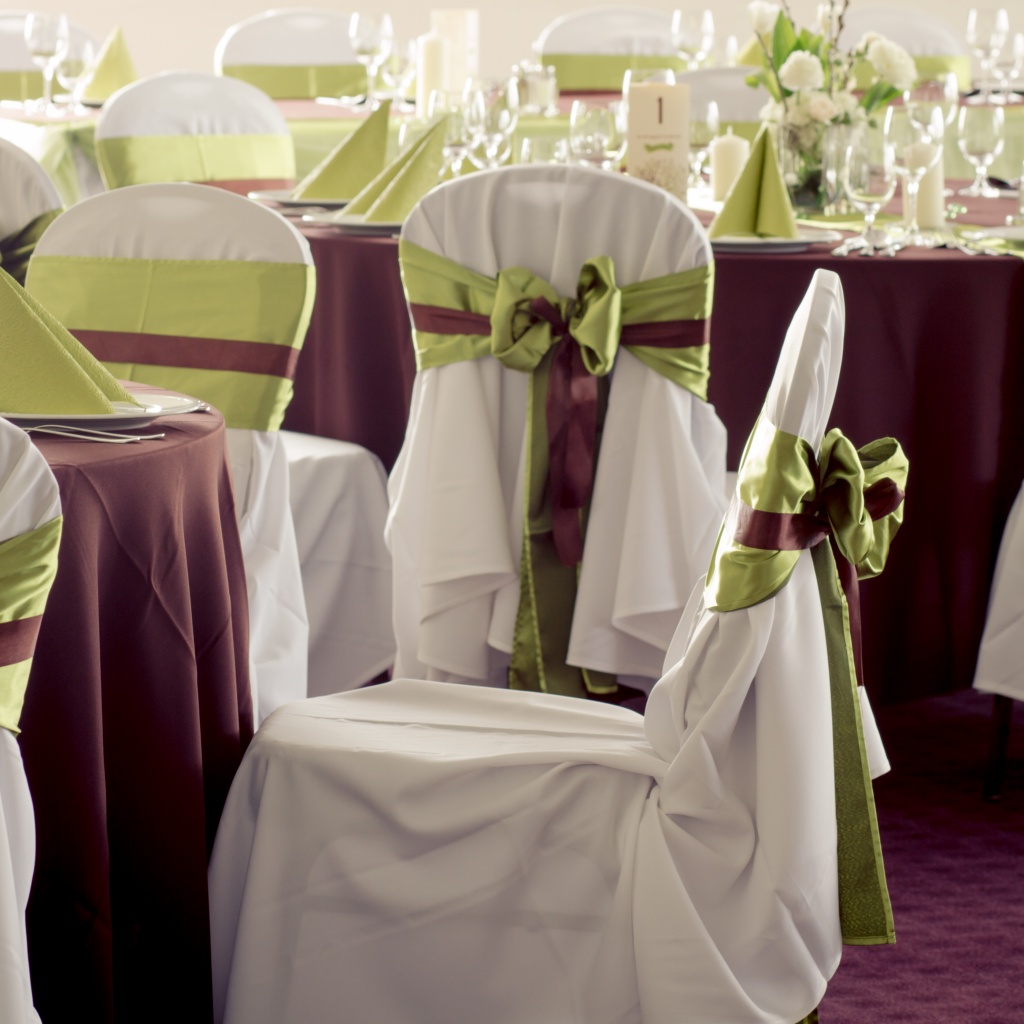 We would be delighted to hear from you to seek our advice or to arrange a site visit to discuss your preferred marquee and interior options in greater detail:
PR & Exhibition Interiors
Outdoor Concert Interiors
Range of Colours & Interiors

We offer a range of 45 different colours to suit all occasions.